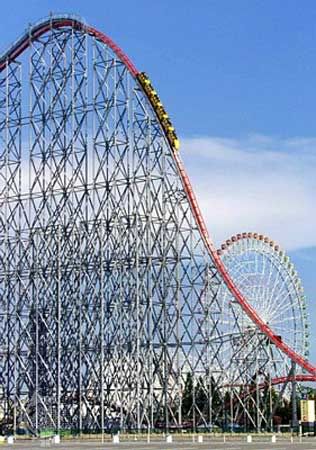 OK, I realize talking about health is boring. I recognize old people find that a remarkable piece of conversation. I get all of that.
But let me paint a picture for you. This time last year, I was a smoker, ate anything I wanted, always felt good every day, and never worried about my health.
Oh what a difference 9 months makes. As you know, I had a heart attack in July of 2008 and had a stent put in.
The end of February of 2009 I had another stent put in and angioplasty done.
I've stopped smoking thank the Lord, but man, every day is a guess on how I'm gonna feel now. I hate it. Last Monday I started the day feeling great. I went and did my cardio after-care workout and went to work. I guess I stood up or walked too much because at the end of the workday my chest twinged on me and I simply had to sit down. I had to rest. There was no chest pain, just something going on I can't explain.
So then this thought hit me. I live alone, I still work to pay bills and that's about it. My kids live in different cities. I have my Cousin Patsy, and nephew David. I have some other nephews and nieces scattered like a west Texas wind, but basically I'm alone now.
It occurs to me I have nothing to live for! Let me re-phrase. I don't have anyone around me…..I have no family!
I have to get busy doing something. This is too damn depressing.