Lacey, Brian, Lewis, and Jacky Patton
I was going through some things today as I was doing some spring/summer cleaning and found some very cool photos of my family. I thought it was about time to scan these and put it up here on the internets. To most of you, these won't be too interesting, but to me, it's our family legacy.
I will be making this an on-going project so check back often for new postings of pictures.
Karin and Brandon Williams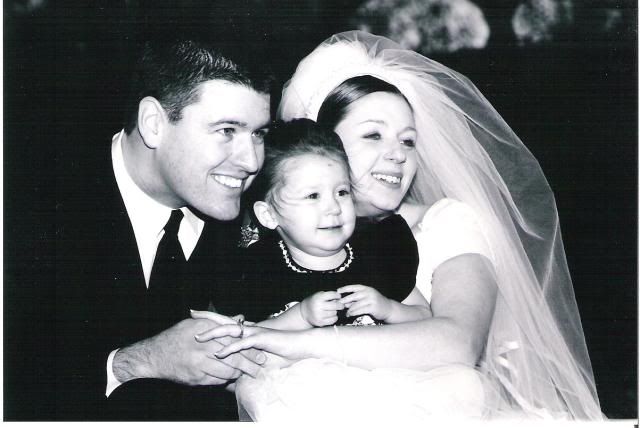 Brandon, Bailey, and Karin Williams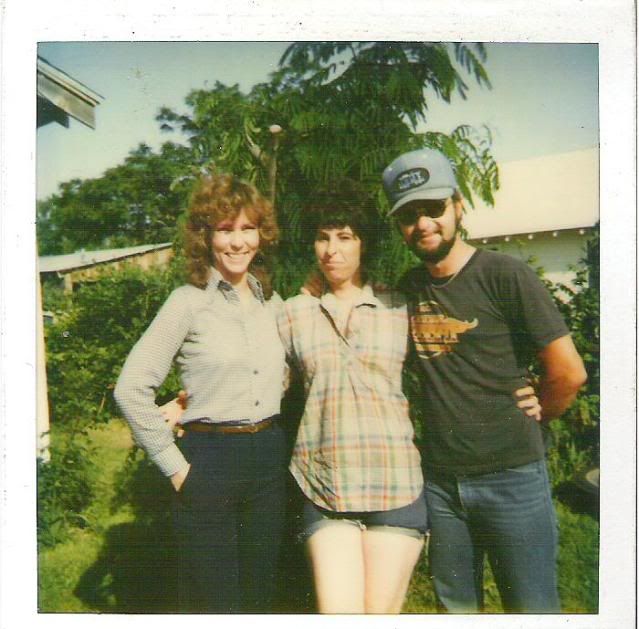 Darla, Bobbie, and Lewis
Lacey Patton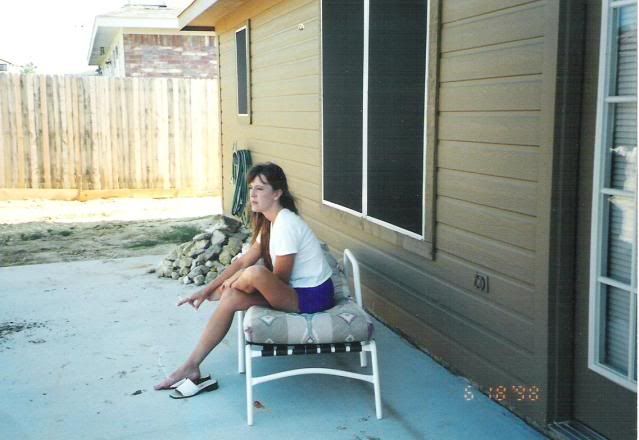 Kristi Kiker 6-18-1998
Lacey Patton
Lewis and Ricky