Tag Archives:
Obama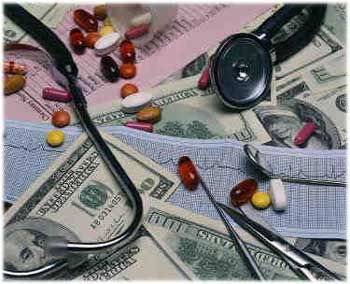 From D Magazine
Now that the landmark health reform bill has been signed into law, the quality of U.S. care will improve and costs will be brought under control–right? Wrong. According to experts at a Dallas panel discussion today, quality will be unaffected by the reform. And health care costs are about to explode.
"This was an insurance bill, not a health care bill," said John McCracken, a clinical professor of health care management at the University of Texas at Dallas. "Its real effect will be to transfer a benefit–which health care has been for the last 70 years–into a tax and subsidy program." The result, according to McCracken? "There's going to be an explosion in the cost of health care."
Britt Berrett, president of Texas Health Presbyterian Hospital Dallas, agreed with the professor. Where medical care once accounted for 13 percent of U.S. GDP–a rate that was decried then as unsustainable–"we're now going to move to 30 percent of GDP, and $3 trillion [today's expenditures] will be in the rear-view mirror," Berrett said. "That is the reality of it."
Jump, if you're interested in why.